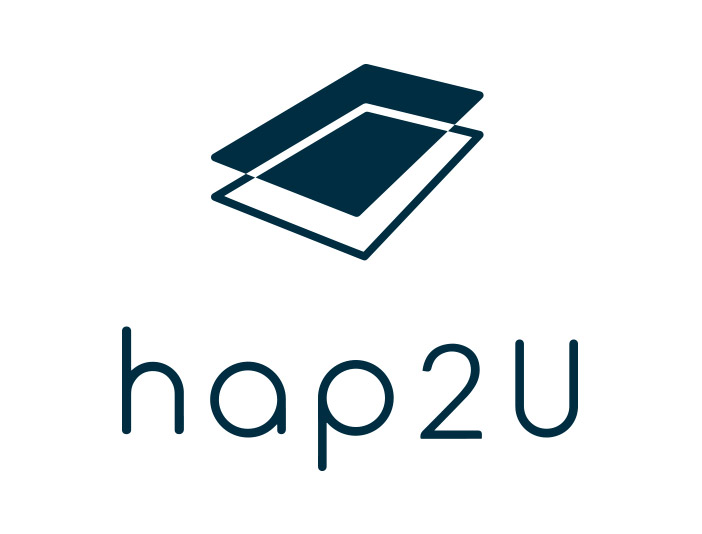 [~2 min read]
Hey guys !
Today, let's do a little overview about the next events for hap2U !
This week, Rémi is participating at Computex-Innovex, an event based in Taipei. COMPUTEX TAIPEI, the largest B2B ICT tradeshow in Asia, established a new exhibit area in 2016 called InnoVEX, creating a platform specifically for tech startups to network with global buyers, investors, and manufacturers.
In a few weeks, Matthieu & Baptiste will be present at Eurohaptics 2018 in Pisa, Italy. The Eurohaptics 2018 conference will provide researchers from academia and industry with an opportunity to present ideas and establish contacts with other haptics researchers from around the world. Hap2U will show its development and demo kit, the Xplore Touch. You can test our technology, and we are free to exchange with you about it!
We'll also be present at the "Journées Acoustique et Microsystèmes : JAM2018" the 20th and 21st June in Le Mans, France. Matthieu will meet researchers, engineers, technicians and students in acoustic and vibrations. We're really excited to discover the most recent innovations of this field. We're ready to show you our latest technology as well!
From 9th to 11th July 2018, we will be present at the European Workshop on Acoustic & Mechanical Metamaterials in London. This workshop, co-organized with the support of the acoustics.ac.uk and the GdR META-FRANCE, aims at gathering European partners, academic or industrial, to discuss and exchange views on acoustic and mechanical metamaterials. Hap2U will participate at the workshop to exchange and discover new ideas about acoustic & mechanical materials.
Hap2U has been selected to participate at DeepTech4Good the 11st July in Paris. DeepTech4Good is an acceleration program, financed under the Horizon 2020 framework. It is committed to identify high potential Deep Tech startups in 4 domains: Health & Well-being, Industry 4.0, Smart Mobility, Smart City. Hap2U will present its technology in Smart Mobility. We'll be glad to meet you in Paris !
If you will be attending any of these events, let us know so we can meet you!
The post Upcoming Events appeared first on .