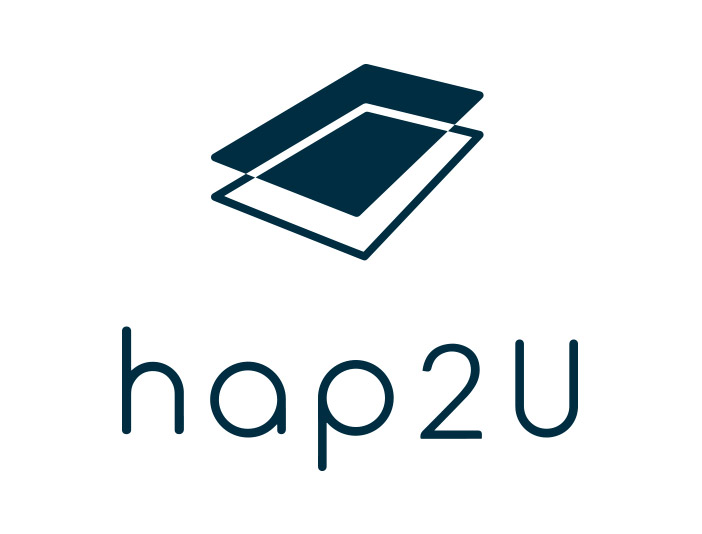 [~2 min read]
Close your eyes and think of your car without any mechanical buttons. No power window switches, no fan controls, no windshield wiper buttons. Surfaces are streamlined, modern, clean.
Hap2U is on the way to bringing this to reality – our haptic technology can be integrated into more than just displays. It is compatible with any hard surface, opening the possibility for it to be integrated into dashboards, windows, panels…and more.
Here are some of the ideas we've already come up with. What other ideas do you have?
Haptic center console displays to control entertainment, navigation, and communication menus
To replace climate control buttons and switches
On or behind the steering wheel to activate and disactivate cruise control
Below the dashboard to turn on the windshield wipers
To replace power window switches, on the door armrest or directly on the window
In a car simulator, to learn how to drive
On your keyless entry fob to lock and unlock the car and open the trunk
The post The future of the automotive experience with haptic technology appeared first on .