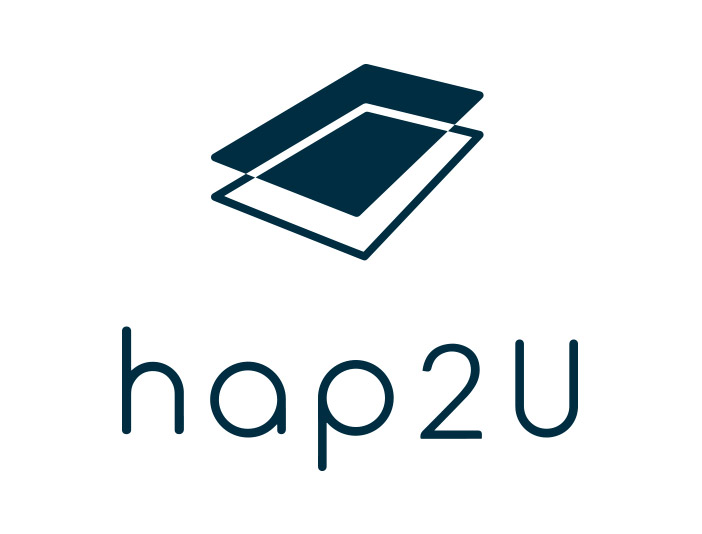 [~3 min read]
At some point in time in your interactions with us, many of you have asked at least one of the following questions:
"Can your haptic technology be integrated into my device?"
"Up to what size of screen?"
"On what kind of material? Does it work on plastic?"
"What kind of applications have been built for my industry?"
"Can you replicate this particular texture?"
"What would be better, the discrete ceramics or hPiezo technology?"
"How quickly will my product be able to go to market?"
The answers are never simple. It depends!
On what?
A number of factors influence the haptic effect and proposed design for any given device – from the layers of the display stack to the type of materials used to the type of use case imagined. Each of our partners will have their own specifications – which means that it is difficult to provide standard answers. Instead, we prefer to study each case and provide a personalized proposal for a prototyping or proof-of-concept project.
These projects go something like this:
Step 1 – Understanding the project
In most cases, this first step is a face-to-face workshop where objectives are defined, and expectations and timelines are discussed. Technical requirements are identified, and applicative use cases are described. The partnership begins here, usually with a face-to-face workshop between the teams.
Step 2 – Technical feasibility pre-study
When a partner has an existing device or product into which they would like to integrate our technology, a preliminary technical feasibility pre-study is required. These pre-studies are to identify and limit project risks and identify the complexity of the project (to estimate cost and timelines). Under strict confidentiality agreements, the partner and hap2U exchange information, including a sample that will be analyzed by our experts following several simulations. The results of this pre-study are a technical report of pre-study results & technical feasibility, as well as the prototyping or POC project planning and budgets.
Step 3 – Project start
Armed with the project specifications, results of the technical pre-study (if required), and project plan our project teams get to work. To simplify, we break our projects down into several work packages, often with go/no-go decisions at key stages. These phases are used as touch points with our partners, to ensure that the project is aligned with expectations. Readjustments to the project planning and deadlines may also be discussed at this time, and mock-ups of software development are discussed. Most POCs run from 3-6 months.
Step 4 – Prototype validation
Once the prototype and haptic applications are delivered to the partner, the ball is in their court for user testing. In addition to validation by the partner, we suggest that they share the prototype with their customers through focus groups or specialized user testing. In some projects, we offer the possibility to make modifications (for example, of the software application) even after delivery.
Post-project
Hap2U is a deep tech company – we design and develop the haptic technology that can be embedded into any hard surface or into any device. Once a prototype has been validated, our business model is to work with partners to design their haptic devices for the best results, then transfer our technology know-how for manufacturing by them or their suppliers. The timeline of this phase will depend on the manufacturing know-how and capacity of our partners and their suppliers, but we will work with them to make sure the transition is as smooth as possible.
If you are interested in working with us on a POC, please contact us with the details of your project!
The post Prototyping with hap2U appeared first on .