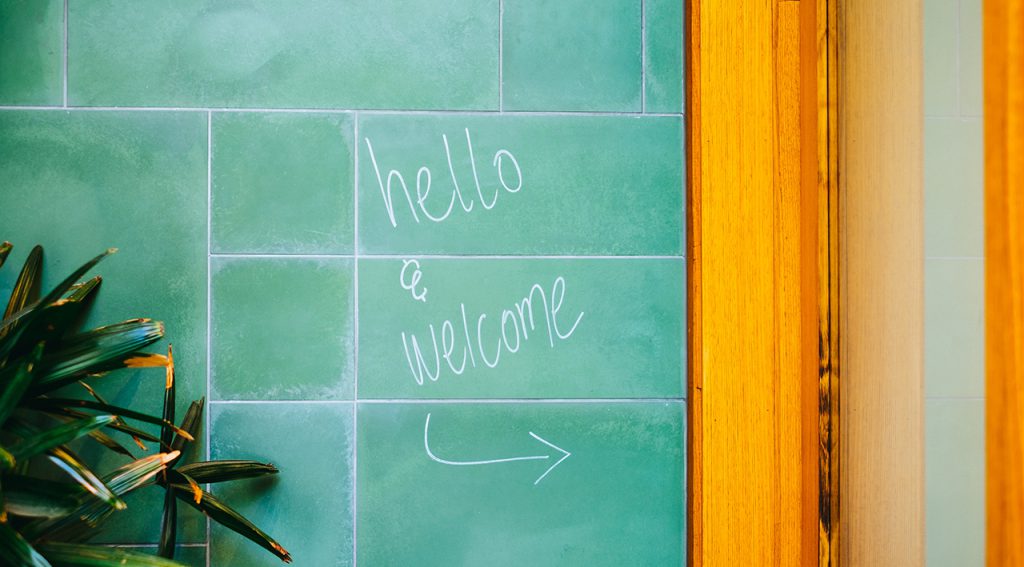 [~3 min read]
This past month, there were many new arrivals at hap2U! Each newcomer brings their expertise and personality, creating the value of hap2U. We're happy to welcome them all! Let's make a quick presentation by arrival.
The official bios are available on the Team page of the hap2U website. Here, you'll find more personal presentations.
Maxime
Maxime joins us as an embedded system engineer, to work with Mickael. Together, they will continue to improve the firmware to develop new haptic digital textures. He loves to build robots for almost everything, but we're still waiting for our little hap2U robot!
Trivia: He's passionate about Japan.
Corentin
Corentin is joining the marketing team as a product and sales manager for the Xplore Touch. He will collaborate with the team to improve the product and find new partners. He's a compulsive traveler and has already visited many countries around the world.
Trivia: Don't leave your post-it's on your desk, he loves to play with them.
Franck
Franck is becoming the COO of hap2U. In addition to the financial part, he's also going to oversee the project management to improve the way to work together. You'll probably meet him if you sent us an application, because he's going to manage HR.
Trivia: Don't follow him, he has a terrible sense of orientation!
Anurupa
Anurupa is joining us to reinforce the acoustic team, which develops the acoustic R&D to discover new ways to integrate our technology into touch surfaces. She makes amazing simulations during the day, and awesome drawings at night.
Trivia: She has a weakness for 'canelés' (French pastry).
Jean-Baptiste
JB joins the marketing team as a product and sales manager for POC projects. He has a technical background which allows him to propose and manage our projects with both in mind: the marketing and the technical aspects.
Trivia: He's preparing for a triathlon.
Thibaut
Thibaut reinforces the hap2U acoustic team with Anu as a research engineer. He's coming from Paris to enjoy the mountains. He's also doing awesome simulations, and music in the rest of his time!
Trivia: Play on words in French or in English, nothing scares him!
Mark
Mark to joins us from UK as marketing director and business developer director. His technical background & his marketing experience will help him develop the marketing strategy and offer of hap2U.
Trivia: For Mark, every Friday is French Friday!
The post Newcomers! appeared first on .