Moving through your environment should be synonymous with permanent wonder.
The outside world offers many opportunities to experience unique emotions. Thanks to haptics, immerse yourself in a world of sensations and fully experience the world around you.
Mobility applications.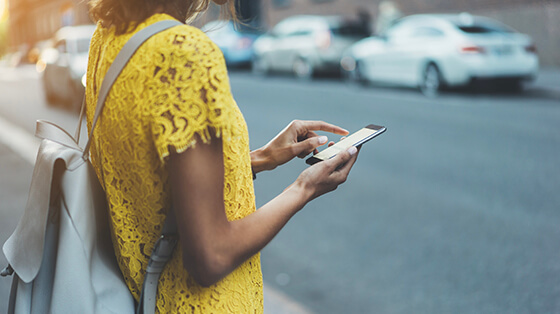 Devices
No matter where you go, haptics enrich your emotional experience. Interact more simply with the world in a way that you've never experienced. Haptics offers incredible sensorial technology that, offers you an experience where the world around you comes alive, no matter the device you use, be it a smartphone, tablet, or computer. Open the field of possibilities, inside and beyond your home.
Automotive
Our cars are no longer mere vehicles: they've become living spaces in their own right, with which we can interact constantly. Thanks to haptics, interactions with your car become simpler and more secure. Integrate new features or control all of your settings with a simple finger movement, without taking your eyes off the road. The multi-surface integration of haptics gives us the possibility to imagine unique experience designs.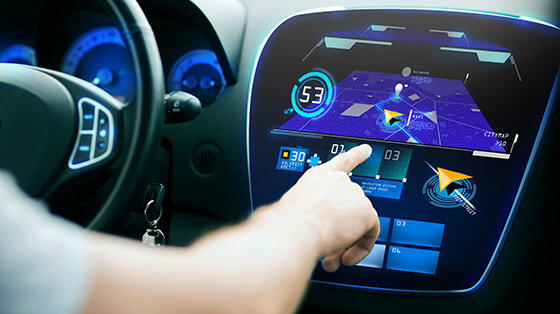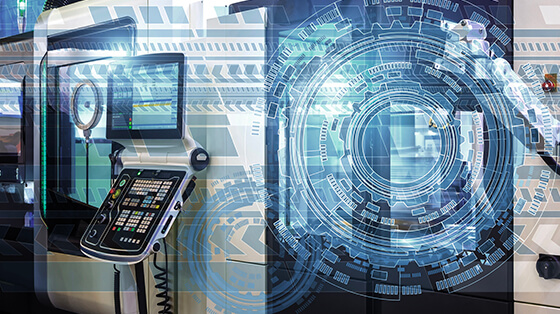 Industry
Increase reliability and ergonomics in your industrial environments with haptic technology. The versatility of our technology allows you to set your machines' modalities with a simple gesture, for clear gains in productivity and efficiency.
Want to know more about haptics
and its applications?