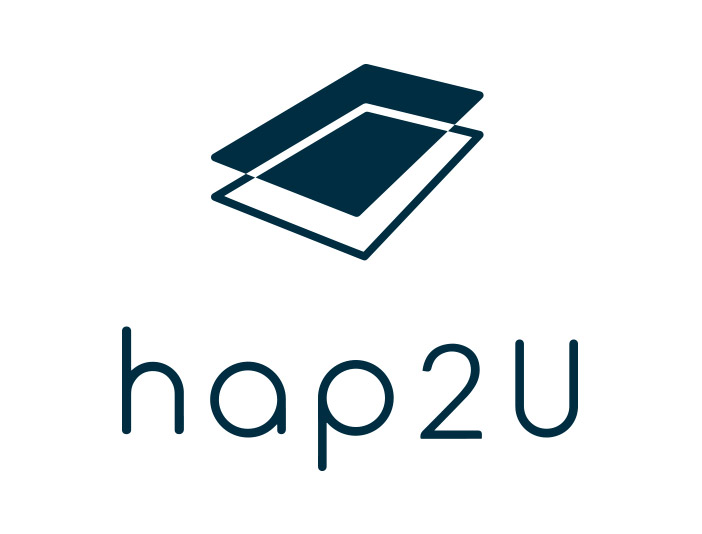 [~2 min read]
Hi everyone!
Did you know that we have an office in Taipei? Well, our office here allows us to prospect the leaders of the Display and the Touch Panel industries as well as some of the best Consumer companies from Asia! Hap2U is deeply involved into the Taiwanese ecosystem with its connection to local organizations and networks such as ITRI (Industrial Technology Research Institute) and the support of La French Tech Taiwan. Two weeks ago, I had the opportunity to pitch for our disruptive haptic technology in front of Chen Liang-gee, the Minister of Sciences and Technology of Taiwan, Benoit Guidée the director of the French Office in Taipei as well as VC investors and executives of some of the most renowned Taiwanese companies!
Our implantation here is strategic for the development of our activities overseas and to strengthen our licensing model development. In Asia, the opportunities are huge with a fast-growing environment in a tough-competing atmosphere. We are in the ideal position to take advantage of this situation with our truly unique and patented haptic technology. It provides our customers with a distinctive feature from their competitors and enrich their user experience through the tactile features.
The next steps here will be to consolidate our partnerships with our current customers and to increase our resources to accelerate our Asian development. 2018 is full of challenges that we are looking to take on!
Rémi
The post Meet Rémi in Taiwan! appeared first on .