Thanks to haptics, bring life to your home and interact with your environment like never before. Integrating haptics into your home appliances will add a surprising dimension to way you interact with your home surfaces, no matter where you're at in your home. With a simple touch of your finger, create a new living space around you and your family that is both comfortable and rich in emotions.
Home applications.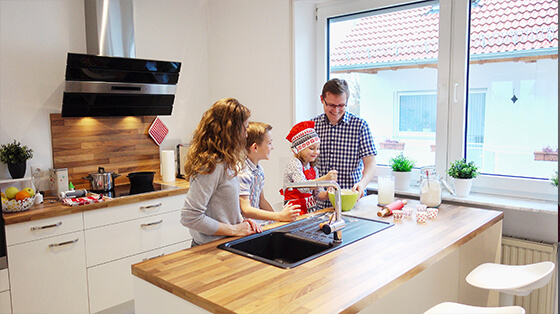 Free your electronics and appliances
From the kitchen to the living room, focus on the essentials with reactive devices at the tip of your fingers. Integrating haptic technology makes it easier to use your appliances and electronic devices all the while creating a more pleasurable experience. Thanks to haptic feedback, this technology brings life to the inert surfaces.
Give life to your light switches
With haptics, your living room becomes a living place with which you interact in an unprecedented way. Home automation equipment comes to life, thanks to design switches that react with a simple touch and transmit tactile information to you. It's a new world of emotions that opens up to you, paving the way for incredible creativity and unique designs.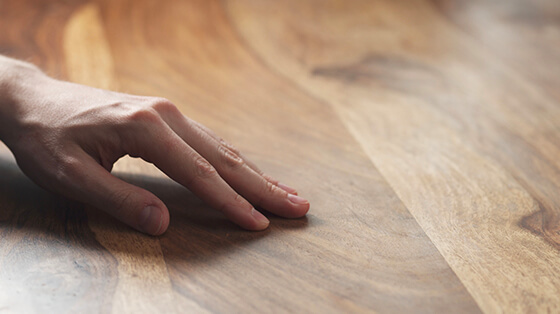 And finally … All the surfaces in your home
Thanks to haptic technology, you can interact in a simple and intuitive way with all the surfaces of your home. Wood, metal, and even glass, we are capable of integrating features that enrich and free up your interactions with your surrounding into your everyday objects.
Want to know more about haptics
and its applications?