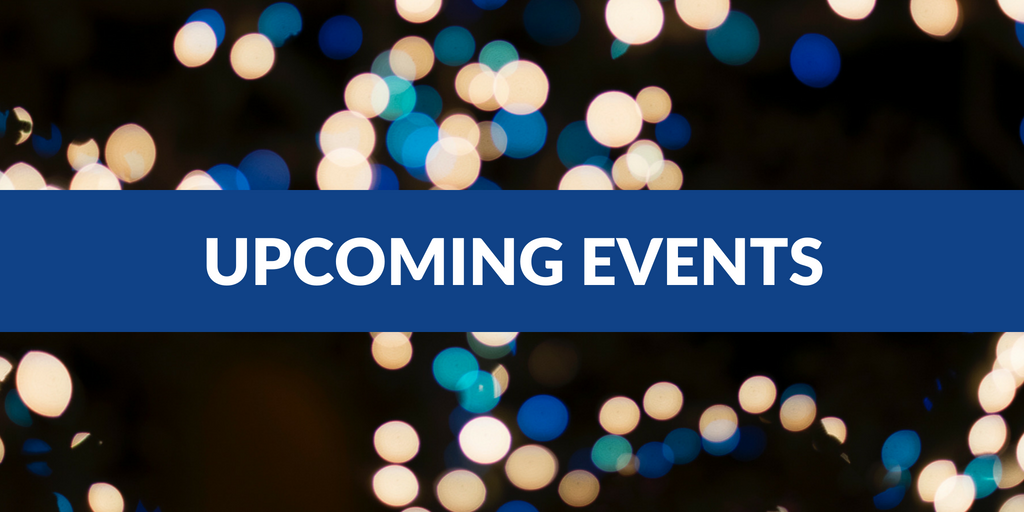 [~2 min read]
Hi everyone,
A few weeks ago I was with Matthieu at Eurohaptics, a major international conference on haptic technology.
Ultrasonic technology was a very popular topic, with 3 nominated to conference award, and 1 awarded as best student paper.
Here are 5 papers presented during the event:
– Overcoming fingertip friction variability with surface haptics force-feedback
Authors: Nicolas Huloux, Jocelyn Monnoyer, Marc Boyron, Michael Wiertlewski
– Analysis of Ultrasound Radiation and Proposal of Design Criteria in Ultrasonic Haptic Display for Practical Applications
Authors: Kiyoshi Taninaka, Akinori Miyamoto, Yuichi Kamata, Yasuhiro Endo, Yoshihiro Mizuno
– Harmonious textures: The perceptual dimensions of synthetic sinusoidal gratings
Authors: Corentin Bernard, Jocelyn Monnoyer, Michael Wiertlewski
– Travelling Ultrasonic Wave Enhances Keyclick Sensation
Authors: David Gueorguiev, Anis Kaci, Michel Amberg, Frédéric Giraud, Betty Semail
– Exploring Fingers' Limitation of Texture Density Perception on Ultrasonic Haptic Displays
Authors: Farzan Kalantari, David Gueorguiev, Edward Lank, Nicolas Bremard, Laurent Grisoni
For the first time, we presented the Xplore Touch to the scientific community, and we got very good feedback! The Xplore Touch is the only programmable haptic surface available on the market, with a great tools suite. The tools delivered with the Xplore Touch, the API & Haptic Creation Tool, met the expectations of the researchers.
It was the perfect occasion to better understand how people perceive haptic feedback, how to improve it, and how hap2U can improve performance of our developement kit.
Let us know if you have any questions!
Baptiste
The post Hap2U at Eurohaptics 2018 appeared first on .