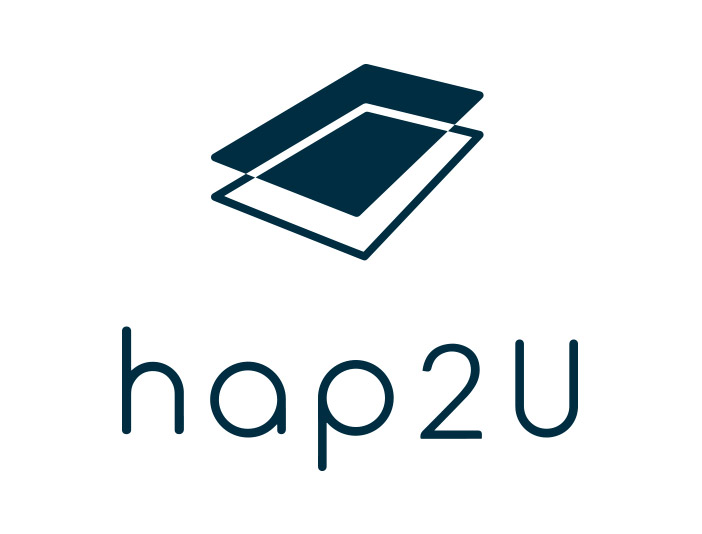 [~2 min read]
What is haptics?
The word "haptic," from the Greek: ἁπτικός (haptikos), means "pertaining to the sense of touch." Haptic technology recreates the sense of touch by applying force, vibration, or motion to the user.
What is the founder's background?
After a PhD in the MEMS area, Cédrick Chappaz, CEO worked for more than 10 years in STMicroelectronics, a key player in the semiconductor market. He is author & co-author of more than 50 publications in the field of MEMS for mobile devices and inventor and co-inventor of 13 patents.
Where can you meet the team?
Most of our employees are based in Grenoble, France. We also have an office in Taiwan and in the next years we will be expanding to other countries. We welcome teams who want to discover our technology, touch it and move forward with a project.
What is hap2U's expertise?
The team brings complementary expertise in material science, haptics, acoustics, embedded systems, electronics, software development, and user experience to allow users to touch and feel what is on their screens.
What is tactual perception?
Tactual perception refers to every type of sensation related to the sense of touch. It is based on pressure, friction, temperature. Hap2U's solution is based on friction modulation.
How does hap2U technology work?
Piezo actuators generate ultrasonic vibrations on a glass screen and modify the friction of your finger. We synchronize the vibration with the position of the finger, enabling the user to feel what's on the screen.
What is a piezoelectric actuator?
It is a component that converts an electrical signal into a precisely controlled physical displacement. At hap2U we use the electric field effect – the component stuck to the cover glass will contract or expand in order to deform the glass.
What is the Haptic Creation Tool?
The Haptic Creation Tool is a unique creation of our developers. It is a user-friendly interface designed for non-experts that lets you create your own textures and touch feedback. With this software, pre-installed on the Xplore Touch, users are autonomous in building their own haptic feedback canvases and human machine interface applications. All that's needed is a little creativity to enrich the user experience with haptics!
The post Frequently Asked Questions appeared first on .