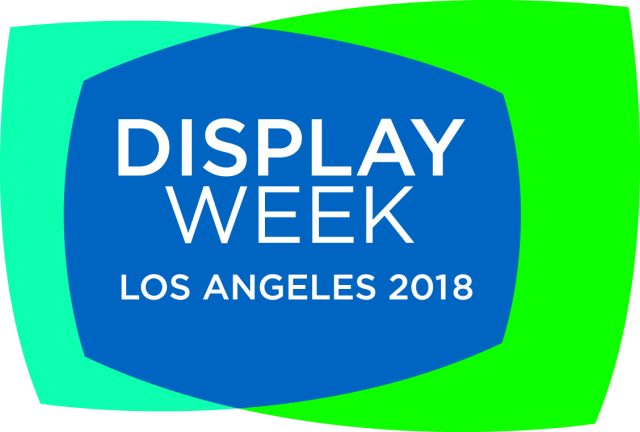 [~2 min read]
Hi everyone,
As you may know already we like to move fast at hap2U! That's why we have been attending several tradeshows in just one month. Let's start by the SiD Display Week last May in Los Angeles. This one is definitely a reference for the display technologies and the main actors of the industry. This has given us the opportunity to overview the markets and to position us at the very center of this ecosystem. You may think our technology is suitable only for niche applications such as education or devices for blind people; well actually, it is not quite true. Automotive has revealed itself being the most active market looking for haptic solutions followed by the Consumer and Industrial markets. The SiD Display Week has opened us doors and insights to whom need our unique haptic technology and how we can integrate it to their devices.
Two weeks later this tradeshow was followed by the Computex-Innovex in Taipei. This is one of the greatest meetings in Asia of the technology game-changers. This was noticed again with the new approach of ASUS with a laptop integrating a ScreenPad in place of the trackpad allowing new actions and functionalities. You may think "who needs this?" and the question is more "why don't we see more initiatives like this one, instead of focusing on a notch smartphone?". Computex-Innovex also provided us with new opportunities and a different way of conceiving the interactions between the Human and the Machine. Stay tuned for our coming developments!
Now, if you already want to discover more about us and our technology, the former center of Europe's creativity Pisa will host Eurohaptics at which we participate. Hopefully we will see you there for technical or business discussions!
The post Feedback from SID and Computex appeared first on .