The future is already here, no car comes out of factories today without a screen embedded on its dashboard. Tomorrow's displays will be embedded on door trims, rear-view mirrors, and windows.
Transforming driving experiences for a safe and comfortable journey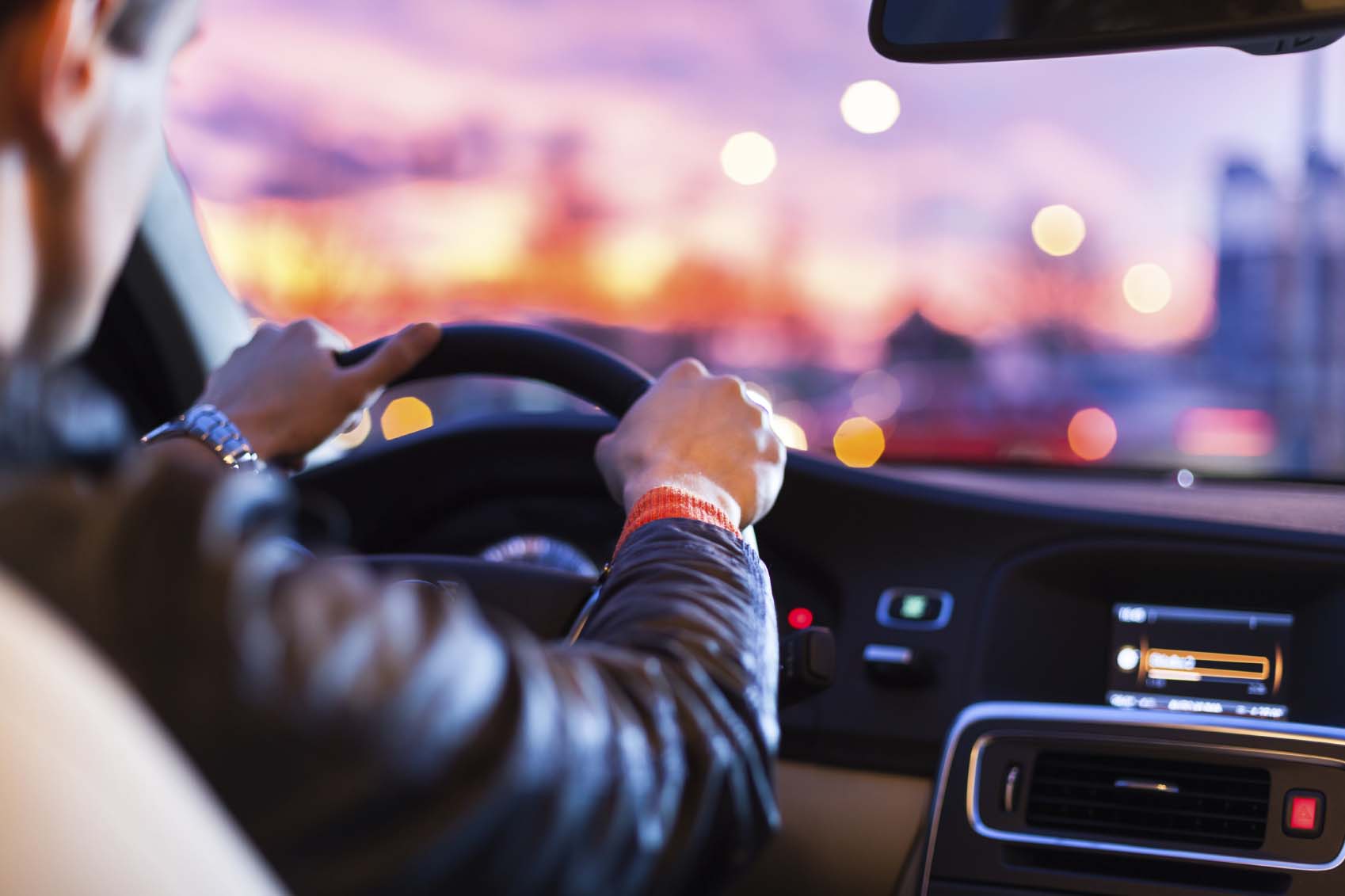 Safety – Eyeless control
Interacting with vehicles has never been so safe as with hap2U technology. With a simple movement of the finger, and most importantly without taking their eyes off the road, users can control all the settings they need.
hap2U secures the human-machine interface (HMI) by sending direct feedback without the driver having to look at the screen(s).
Multi-feature Haptics for a premium driving experience
One technology that offers control on all functions, whether it be to turn the volume up on the radio, answer the phone, or wind down car windows.
Drivers can clearly feel the difference under their finger when either controlling the temperature or the radio for instance.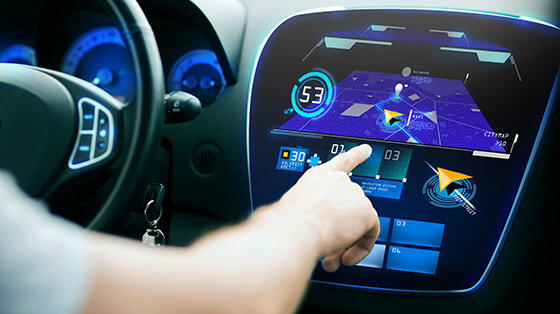 Advantages for manufacturers
One hardware for all types of interfaces
hap2U is the only technology that permits multi-texture sensations with just one hardware in place – turn a knob or feel the click of a button with the same hardware.
Seamless design for innovative car interiors
Multi-surface integration of haptics in all dimensions and embedded in all interfaces opens the possibility to imagine unique new designs for car interiors.
hap2U technology allows for sleek designs, free from any unsightly physical buttons and other controls. Multi-surface integration of haptics opens the possibility to imagine unique new designs for cars.
No moving parts
hap2U makes obsolete physical control features, such as car scroll dials, sliders and buttons, that are deemed fragile and much less intuitive than haptics technology.
User experience (UX) support
hap2U will support you in meeting drivers' technology requirements, to offer a successful and customized experience to users.
Want to know more about haptics
and its applications?