We believe that technology is about bringing women and men closer together and enabling everyone to access information.
The appearance of touch, by releasing information, has prevented many people from having access to this digital revolution. With haptics, everyone can find in touch the emotion at their fingertips.
Accessibility applications.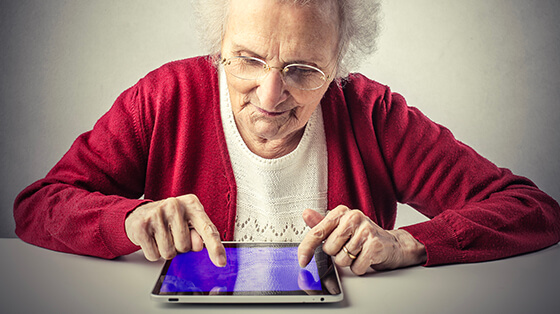 Haptics: a technology that makes touch accessible to all
Although touch symbolizes the digital revolution, it has nevertheless left a lot of people behind. Haptic feedback not only enriches touch, but also makes information rich, flexible, and accessible. It makes technology accessible to everyone by providing them with perceptible information at the touch of their fingers.
Bring the best information to your clients, no matter where they are
How can you deliver the best possible information to your clients in real time? Ticket machines, billboards, and more… Your customers are constantly looking for the best information, that speaks to all their senses. Thanks to haptic technology, the information has never been so accessible.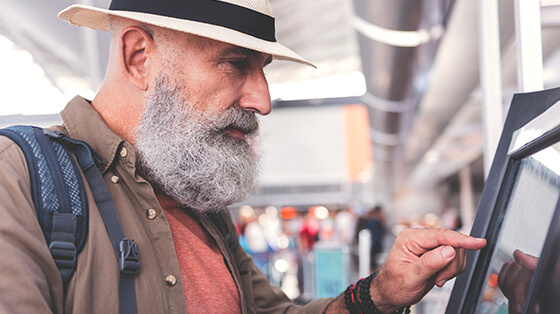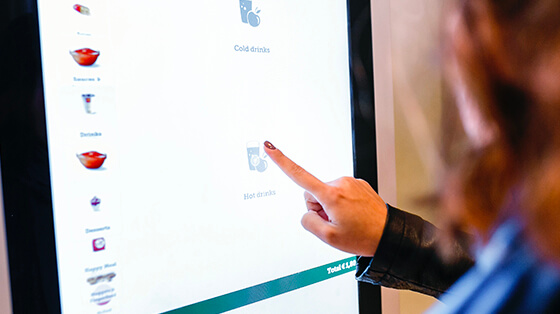 Free your technologies with haptics!
With haptics, scale up your touch-based technologies! By delivering rich and unique digital information, you will unlock the full potential of your products. Easy-to-integrate and totally invisible, you will give your technology the emotion that your clients demand.
Want to know more about haptics
and its applications?